Empowering you to surf the waves of life so that you can finally feel whole, healed, and balanced.
Do you find it hard to focus or love yourself because the harsh thoughts in your head just won't stop?
Do you struggle with reactive emotions, unexpected mood swings, or feeling stuck in certain patterns?
Do you feel chronically fatigued or suffer from illness, aches, and pains in the body?
Do you have a hard time trusting yourself, being in the moment, or creating the life that you want?
Let me teach you how to have peace of mind, grounded emotions, and physical relief so that you can blossom spiritually, transform your life, and choose how you want to think and feel.
Have confidence and walk through life with ease. Access the answers within you and find the freedom to be yourself with powerful self-healing tools. Learn to manage your personal energy so that you can have the quality of life that you deserve. Read more about my 3-Month Intuitive Healing Program here.
"If you want to awaken all of humanity, then awaken all of yourself. If you want to eliminate the suffering in the world, then eliminate all that is dark and negative in yourself. Truly, the greatest gift you have to give is that of your own self-transformation." – Lao Tzu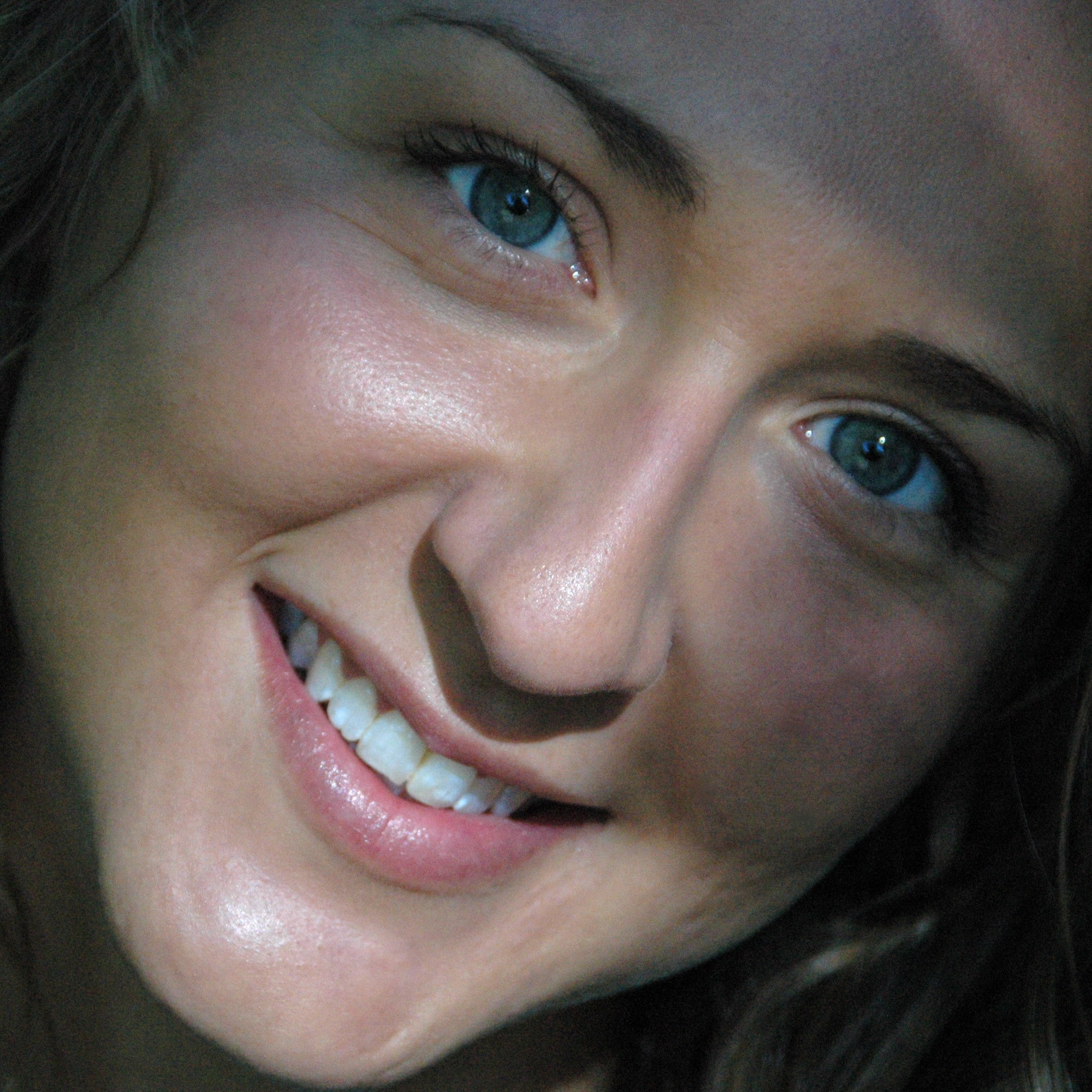 I help women who feel lost and broken, connect with their truth so that they can glide through life and finally feel confident and whole. I teach empowering energy management tools that help women heal, choose their state of being, and create the quality of life that they want.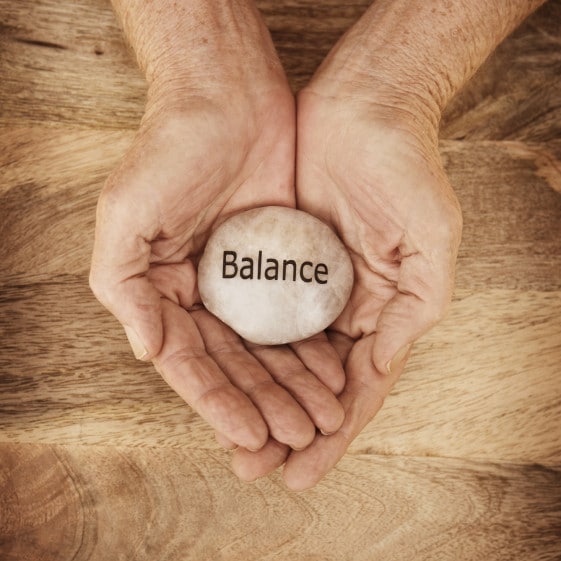 Are you feeling stuck, limited, or confused about what's going on in your life? I offer insightful clairvoyant readings, powerful energetic healings, and enriching intuitive healing classes so that you can experience more clarity, ease, and balance on a day-to-day basis. Dig deep and leap forward in life.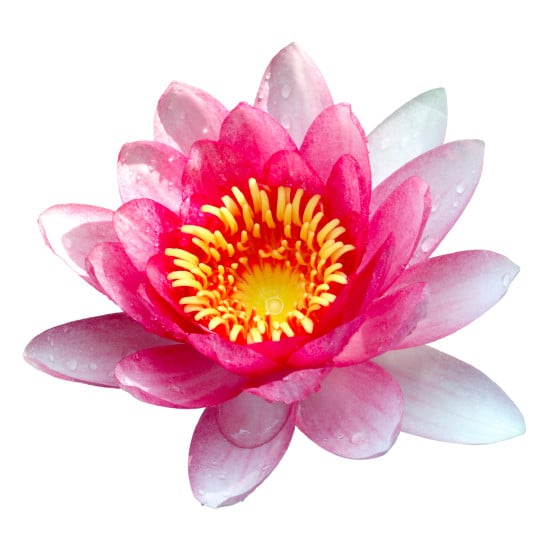 Read about the incredible benefits others have experienced by working with me. Most people walk out of a session feeling validated, empowered, and relieved.